When the sun is well beyond the horizon, the only light that reaches us from the indirect sun is blue. Twice a day we spend about 40 minutes in the blue hour: a time measured in colour and a colour made by time. However, light-flooded interior spaces eliminate the daily experience of the colourful, gradual transition into the night.
The Blue Hour Observatory ask four four poets, four filmmakers and four wind players in different locations to spend the blue hour in a room without turning on the light, and document their experience through their respective medium. Instead of measuring light colour in Lux and Kelvin, the project investigates the phenomena through tone colours, speech and moving images. Each person records their experience individually. Then, these recordings are juxtaposed in their entire length. This results in a layered, collective perception of the blue hour.
LUDWIG BERGER (Zurich, CH)
Ludwig Berger is a sound artist and composer based in Milan (IT) and Zurich (CH). In his compositions, installations and performances, he has explored playful entanglements with beehives, melting glaciers, retention dams, singing trees, peat bogs, underground spaces and microscopic materials. He has released various albums of field recordings, drones and improvisations and composes music and sound for film, theatre and radio. He is curator of the tape label Vertical Music, runs a monthly radio show at Radio Raheem and is research assistant at the Institute for Landscape Architecture at ETH Zurich, where he studies the sonic dimension of landscapes.
LINK
https://soundcloud.com/ludwigberger
https://www.instagram.com/ldwgbrgr/
https://vertical-music.bandcamp.com/
Here are all the artists that took part in making the BLUE HOUR OBSERVATORY happen:

Lara Mehling
https://laramehling.com/
Tatiana López Churata
https://www.facebook.com/oeinbolivia/
Robin Hayward
http://www.robinhayward.de/
Teguh Permana
IG: @teguhpermana555
Terri Hron
IG: @ptery_bird
http://terrihron.com/
Heru Shabaka-ra
IG: @hrwsbkra
Roman Bordun
IG: @rbordun
http://romanbordun.com/
Laura Harrington
IG: @lauraharringtonaw
http://www.lauraharrington.co.uk/
Yokna Hasegawa 
IG: @yoknahasegawa
https://www.centralgame.org/
Lara Sousa
https://www.facebook.com/lara.sousa.33
Khensani de Klerk
IG: @khen_dek
https://khensanideklerk.com/
Josephine Dickinson
IG: @shepherdpoet
Kübra Gümüşay
IG: @kuebrag
https://kubragumusay.com/
Raphael Joseph
IG: @meta_poetry
http://www.riseupreview.com/Raphael-Joseph.html
John Larcarbiere III
IG: @johnlacarbiere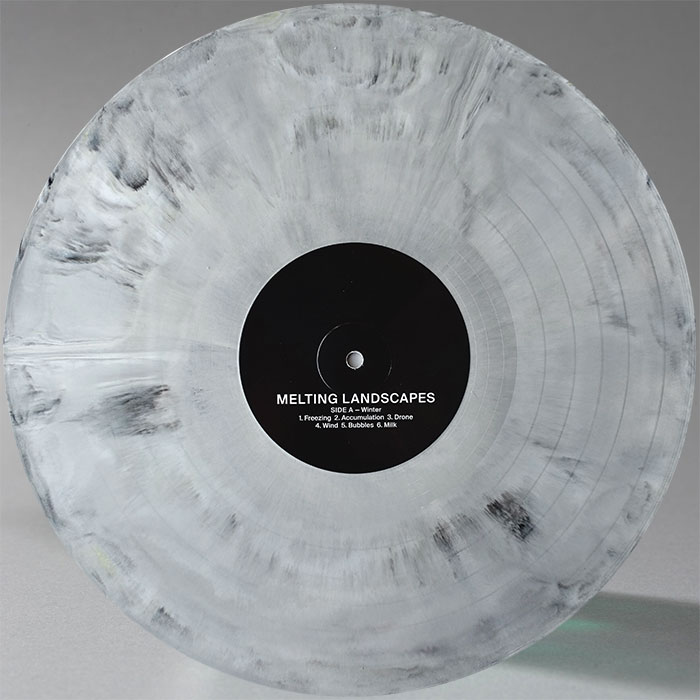 MELTING LANDSCAPES
(Field recordings, 2016-2018)
Glacier, hydrophones, analogue cameras.