"Do you know that around the time of the suffragette movement, while it was considered "impolite" of women to play an instrument in public, young women in the US formed all-female saxophone groups of 3,8,10, 20 people?"
"most days have been confusing, aggravating. not always. when you're down, nina simone starts to sing and sudden heavy rain washes your tears away with more water. water has been around a lot recently, more than usual, in various forms. and mud. mud, too, very often. mud sticks. fred's lips do the words, silently. i hear them, every morning. carol bruce /cut out /sings, too
i really didn't know at all
and all another cut, again,
today in the flesh of a blackbird
tell me
can you see your rage
reflecting on
the saxophone bell?"
Listening to: "Work" – Smooth Jazz All Stars
#BLACKTRANSLIFESMATTER
write a message to enamelprayer[at]gmail.com
www.twitter.com/tapiwasvosve
www.instagram.com/enamelprayer/
Tapiwa Svosve (Zurich, CH)
Tapiwa Svosve (/cullllt) is a Swiss/Zimbabwean saxophonist and electronic musician living in Zurich.
"I am always interested in some kind of collective research and learning process where we engage and interact with each other over time, opening up spaces we find interesting to explore further through sound or other tools. For this residency I am working on two releases, while exchanging questions of identity and AI memes with Tina Reden, Timotej Rosc, Awe IX and you?" TS, 2020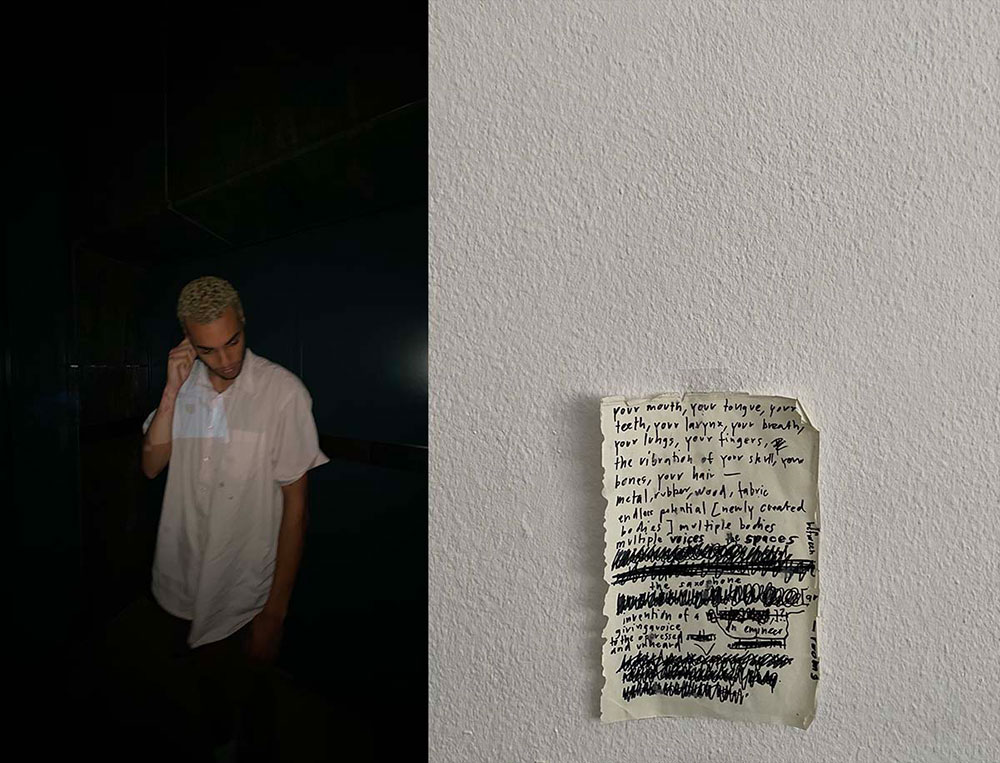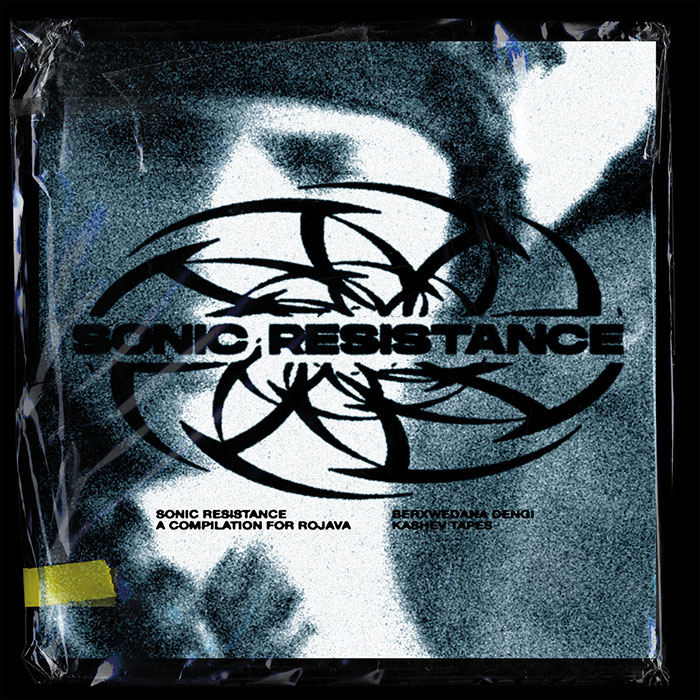 Tapiwa Svosve & Tina Reden "Polyrisings"
ergod are Richard Scott (Birmingham) and Tapiwa Svosve (Zürich) and they have been playing evasive, psychogeological music together since 2014 when they met in Leamington Spa's Botanical Gardens. They play viola and alto saxophone, respectively.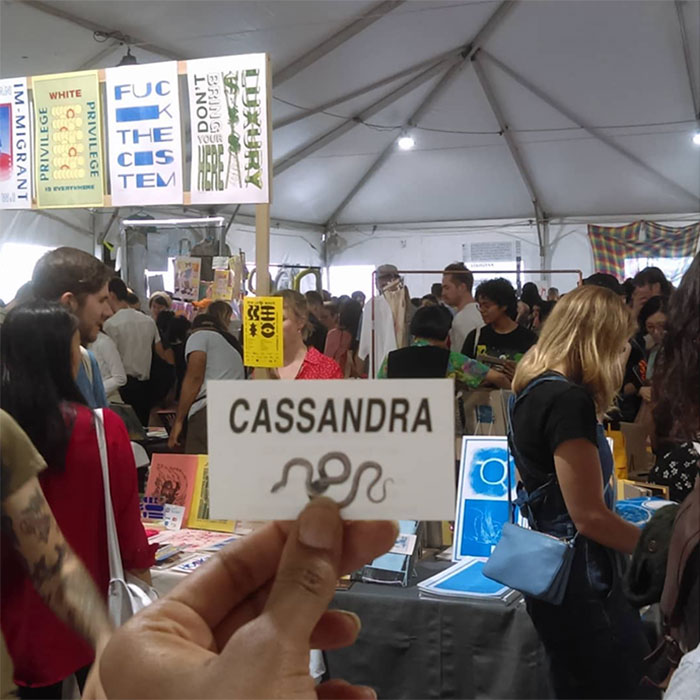 WIP TBA
Workshop on CASSANDRA
CASSANDRA is a 501 (c) (3) artist run publishing and educational platform producing lo-fi printed matter, classrooms, projects, artist books, and exhibitions with the intention to spread ideas, distribute new language, propagate dialogue centering ethics, aesthetics, femme driven activism, and black scholarship.
Tapiwa Svosve is currently working on a workshop TBA on CASSANDRA soon.
Project Website: https://www.cassandrapress.org/about
IG: https://www.instagram.com/cassandra_press/